View photo gallery and video of tributes to Steve Jobs.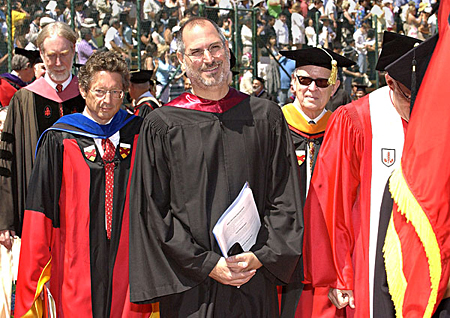 Watch the Full 2005 Stanford Commencement Address >> "When I was 17, I read a quote that went something like: 'If you live each…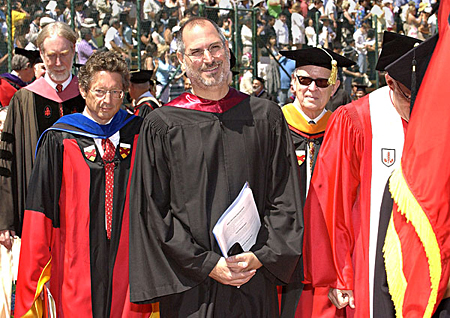 Steve Jobs' 2005 commencement address at Stanford University rings true today, as the Apple CEO steps down. In his speech, Jobs discussed loving his work and how he faces death.