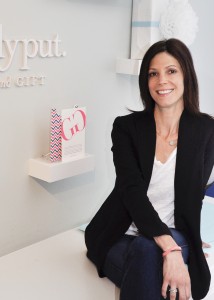 Ashley Woodman is the founder and owner of simplyput Paper and Gift in Atlanta. Kimi Lee is a San Francisco-based graphic designer and mobile game illustrator. These two women are members of the designer base for Shutterfly, Inc.'s Tiny Prints stationery and customizable products division. From opposite sides of the country, both designers embrace an initial low-technology approach to how they create the products many have purchased.
"It starts with a lot of writing and drawing," Woodman said of her design process. "I do a lot of sketching and looking through magazines and pulling things of interest."
Lee shares this approach, opting to conduct background research and sketch by hand. Both women use a computer to finalize their designs, only once a concrete idea has jelled.
Each designer's start in this industry, however, is where the common ground ends.
Woodman is an Augusta, Ga., native. Completing an undergraduate degree at University of Georgia, she sought further training at the Portfolio Center in Atlanta for graphic design. After graduating in 1994 and working for a design firm for nine years, she noticed "a niche missing in the stationery world," she said.
"Fifteen years ago, there was a hole in the stationery market. It was pretty basic stuff," she said.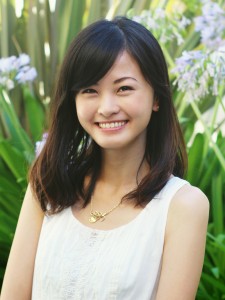 It was back then, in the year 2000, that she began her career in stationery starting simplyput and selling her line wholesale to over 400 stores nationwide.
"We would send things ourselves," she said, of distributing her products to consumers. Through 2005, she focused exclusively on cards, but broadened her scope as the market became more creative.
Lee's interest in design and illustration began at an early age with a natural attraction to doodling.
"I used to scribble on anything I could get my hands on," she said. "It wasn't until my early high school years did I teach myself how to use programs such as Adobe Photoshop and Illustrator," taking her skills from "just being hand-drawn illustrations to graphic art."
After graduating in 2005 from University of California, Davis with a degree in design, she didn't originally look to a career in stationery design, though it was an already present aspect of her life.
"I would design and make my own birthday cards, letter sets, party invitations and more to give away as gifts to my friends and family," Lee said. "After college, I was actually seeking a career in the gaming industry as an artist, but was then given the opportunity to work with Tiny Prints."
Lee got involved with Tiny Prints through a friend who knew the company was looking for designers. "Learning more about them and what they did, I felt it would be a great fit and was really excited about the opportunity," she said.
The Tiny Prints brand, which operates tinyprints.com and weddingpaperdivas.com, remains the largest acquisition by Shutterfly, according to Zacks Investment Research. It was acquired in 2011 for $146.5 million in cash and nearly 4 million shares of Shutterfly common stock.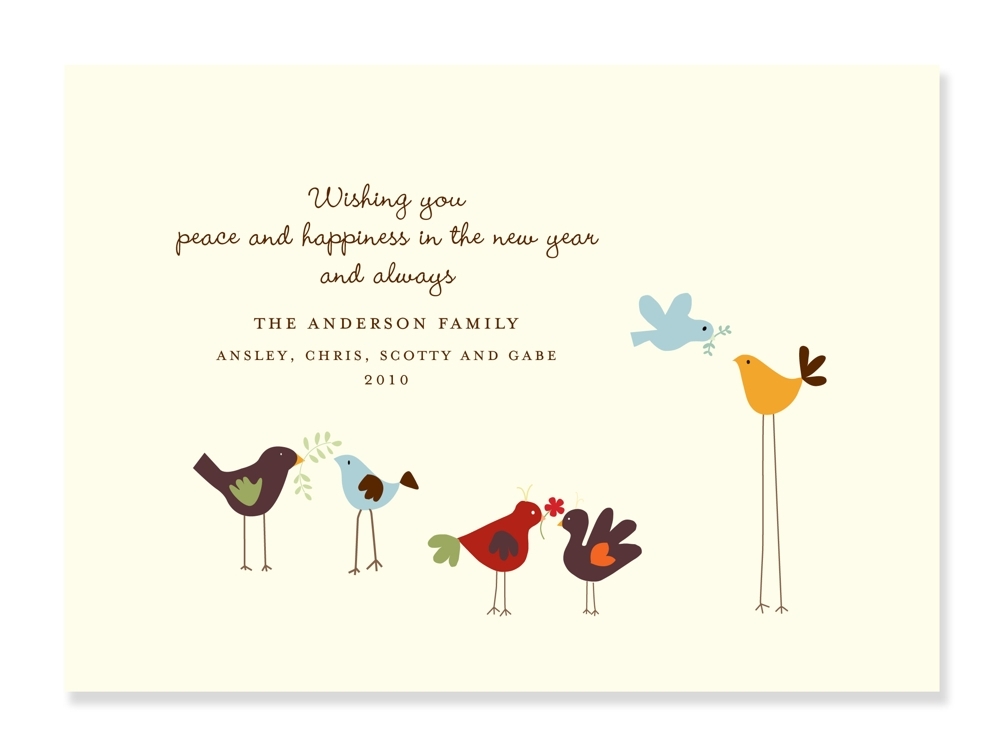 Lee and Woodman are two of 35 Tiny Prints featured designers, who compete with more recognizable brands like Hallmark and Vera Bradley.
In an effort to remain continuously creative in an ever-changing industry, both designers have nuanced approaches to how they get inspired.
"I am inspired by simple, everyday things that I randomly encounter throughout my day," Lee said, noting that she also loves "to wander around parks, fabric and clothing stores for inspiration."
Woodman takes a more pop culture route in her search for muses. She always creates a playlist of unique artists whose messages resonate with her. Currently on her playlist is New Zealand singer-songwriter Lorde. Now an owner of a retail location in the White Provisions district of Atlanta, her competitors also, admittedly, inspire her, she said.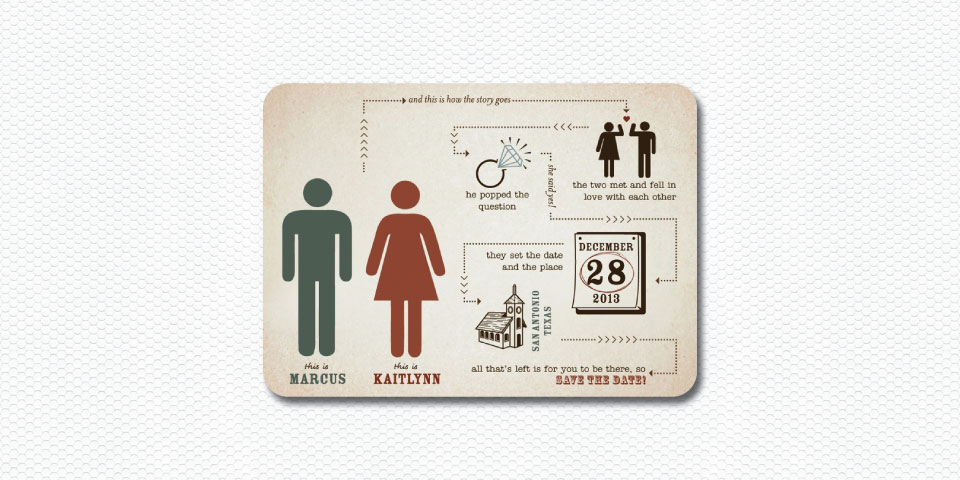 Even though both designers have come to the Tiny Prints brand and stationery design from two different points of view, the advice they have for others interested in graphic design is complementary.
"The only thing I can tell people is that they really will benefit from a kick ass education," Woodman said. "Go somewhere that has a great design department [and] work in the real world so that one day they can tear it down."
Lee's suggestion: be authentic.
"I do believe it is important to stay true to your personal design aesthetic and style once you find it," she said. "It's what makes you unique, which is really important in the design industry. They're always looking for something fresh."
Moving forward, Lee says she would like to expand her personal brand by continuing work with Tiny Prints and potentially looking into children's book and mobile app illustrations.
Woodman says she is focused on managing her relationship with Tiny Prints, as well as building the simplyput brand locally.
To see both designers individual designs visit kimilee.com and simplyputpaper.com.