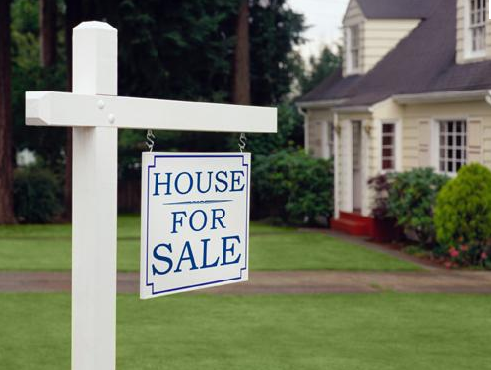 Palo Alto, next-door neighbor to Stanford University, trails only Westwood near UCLA in a new report that ranks the country's most expensive college towns based on home prices.
Using the average price of a three-bedroom, two-bath home listed in the past year by Coldwell Banker and its sister agencies, the report puts Palo Alto ahead of Honolulu (University of Hawaii), the greater Los Angeles area (University of Southern California) and Boulder (University of Colorado).
Palo Alto's average listing of $1.23 million was roughly $40,000 less than Westwood's average price.
What makes Palo Alto so pricey? Lynn Mercer, a real estate agent in the area for more than 30 years, believes it's the appeal of safe neighborhoods with proximity to Stanford and to more than 20 highly regarded public and private K-12 schools. The influence of Silicon Valley's tech culture also brings in young entrepreneurs, she said. "Our starter homes for new families, which range from 1 to 1.5 million, those are in highest demand," said Mercer, who is with Alain Pinel Realtors.
Despite Stanford's influence, the city's home prices are out of reach of most recent graduates. Only 3.1 percent of Palo Alto homeowners are younger than 35, according to the latest Census.
"When we started getting serious about buying, we didn't even look at Palo Alto," said Marie Baca, who received a master's degree in journalism from Stanford in 2010. "It became a simple matter of, did we want a one-bedroom condo or a three-bedroom, two-bath house?" Baca and her husband, Aaron, now live in coastal Half Moon Bay, after having rented in Menlo Park for three years.
Half Moon Bay has a different appeal, Baca said, including "people (who) care about where their food comes from, people who still live off the land."
Still, her life orbits around the Silicon Valley. "I can drive to Palo Alto easily, and I'm in close proximity to all resources," said Baca, a freelance journalist writing for a digital magazine. "A lot of people want to live in that area. It's just a matter of whether or not they can afford it."
For more than 25 years, Coldwell Banker has released a home listing report with no affiliation to college towns. The College Home Listing report, now in its fifth year, incorporates cities that coincide with the 120 college football Bowl Championship Series (BCS) schools.