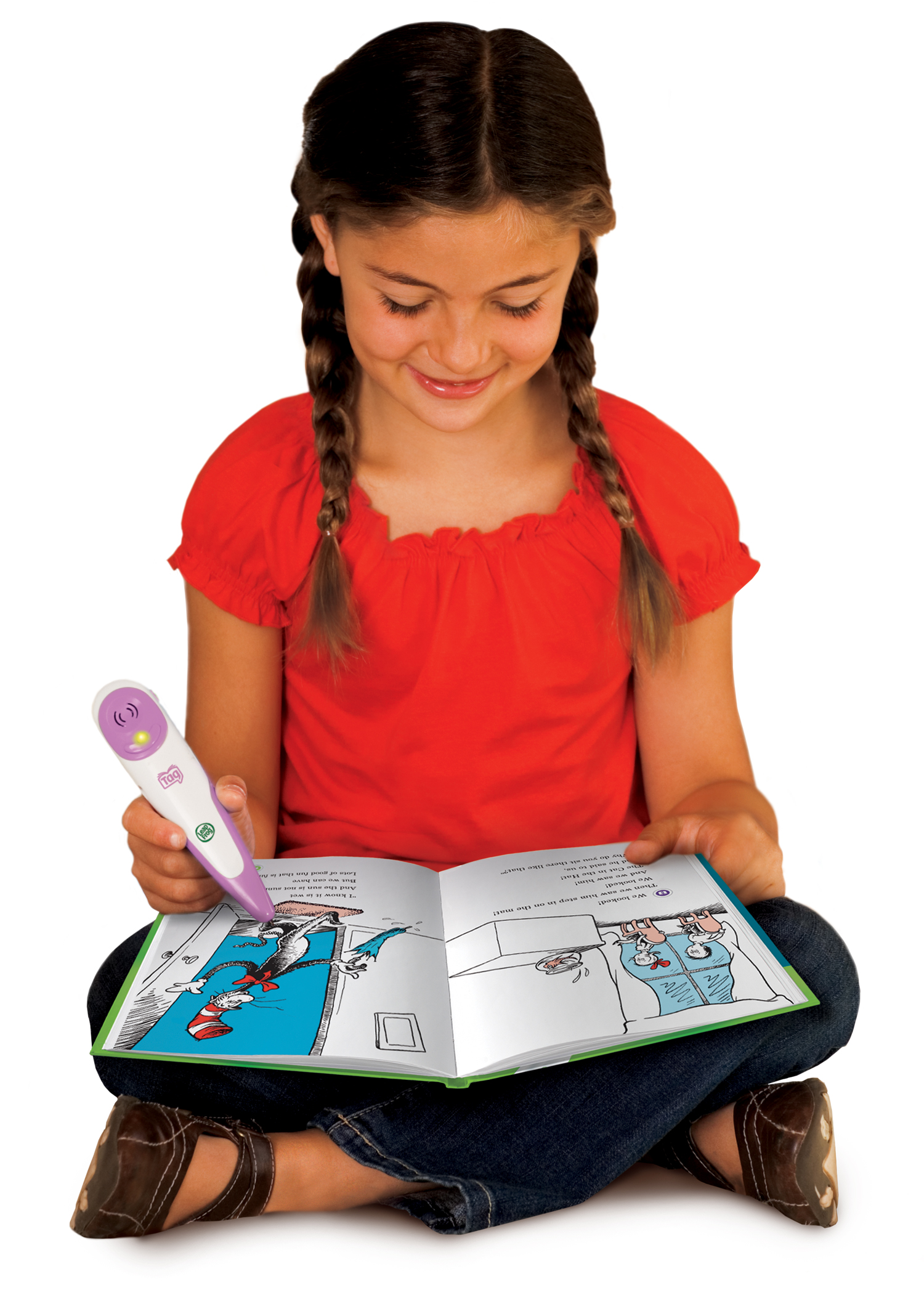 After 15 years, California is ditching its push for all eighth graders to take Algebra I. Students will now have the option to take an alternative course with some algebra if they aren't ready for the full curriculum.
The change comes at a time when student achievement is slipping. According to this year's Joint Silicon Valley Index, the number of eighth graders in the area scoring at advanced and proficient levels of Algebra I dropped in 2012 for the first time since 2007.
Those challenges may create opportunities for "edutainment" companies like LeapFrog, Enterprises headquartered near Silicon Valley in Emeryville, Calif.
While LeapFrog is predominantly known for its learn-to-read platforms, it's working on beefing up its presence in the science, technology, engineering and math (STEM) fields. Right now, it has three times as many reading and writing apps as ones dedicated to math.
Jody LeVos, manager of LeapFrog's learning team specializes in math and science development. Though the toymaker already advertises a variety of math-specific products, it is encouraging crossover in its learn-to-read platforms. For example, LeapFrog currently offers an anatomy book for its Tag Reader, an electronic stylus that "reads" aloud when kids scan it across a word in specially designed Tag books.
It's a smart move, considering LeapFrog's dominance in literacy-based products. Now, LeapFrog just needs to nab the title as leader in toys focused on STEM as well.
"We're really trying to infuse more than one subject together," LeVos said. She points to the company's "Phineas and Ferb" cartridge game, based off the popular Disney Channel cartoon. It concentrates on STEM as children play games that interweave both math and science. "We know now that math in kindergarten is the strongest indicator of academic success and having those high-quality early math experiences are really important."
Others are also stepping up to the challenge of making math fun for kids.
Jessie Woolley-Wilson, former president of LeapFrog's now defunct schoolhouse division, is now the chief executive officer of DreamBox Learning, an in-class blended learning program that uses interactive games to help teachers monitor and address the individual progress of each student. The company is based in Bellevue, Washington. Heavily funded by Netflix CEO Reed Hastings, the adaptive platform has been introduced to 48 out of the 50 states along with the District of Columbia.
Though DreamBox falls more on the education side of the "edutainment" spectrum, Woolley-Wilson emphasizes the importance of incorporating aspects of regular gaming to keep students invested.
"In a typical learning environment, when you raise your hand and get the wrong answer, you feel like a failure," she said, "so one of the things that we've done is we've leveraged gaming protocols so to get something wrong does not equal failure." In DreamBox's "virtual manipulatives," there's a large progress meter present on the side of the screen to monitor the child's activity. According to Woolley-Wilson, kids feel comfortable with the public display because it's a gaming environment.
"It just means that they're actively working the game and figuring it out," she said.
For the younger set, there are franchises like Team Umizoomi, a cartoon on Nickelodeon Preschool that is the network's first show to specifically focus on mathematics. Umizoomi also offers games and apps for LeapFrog and VTech – "Team UmiZoomi: Street Fair Fix-Up" launched last August is LeapFrog's best-selling app. Similar to the DreamBox philosophy, the team behind Umizoomi strives to make math less scary and more approachable.
"For very young kids, math sounds like an abstract concept but we wanted to create that environment where it became clear that kids use math every day even if they don't necessarily realize it," said Teri Weiss, Executive Vice President of Production & Development at Nickelodeon Preschool. In the Umizoomi world, math is everywhere from the addresses on a building to the intersecting tubes of a subway map.
"What we found with our shows is if you put all of our math games on plot meaning that you can't advance unless you solve a math game, they're much more likely to be engaged," she said. "The key is always to make sure that the math has a purpose."
It's a mentality that's shared by most in the "edutainment" world.
"Kids learn best when they're having fun," LeVos said.